Pebbled grain coated canvas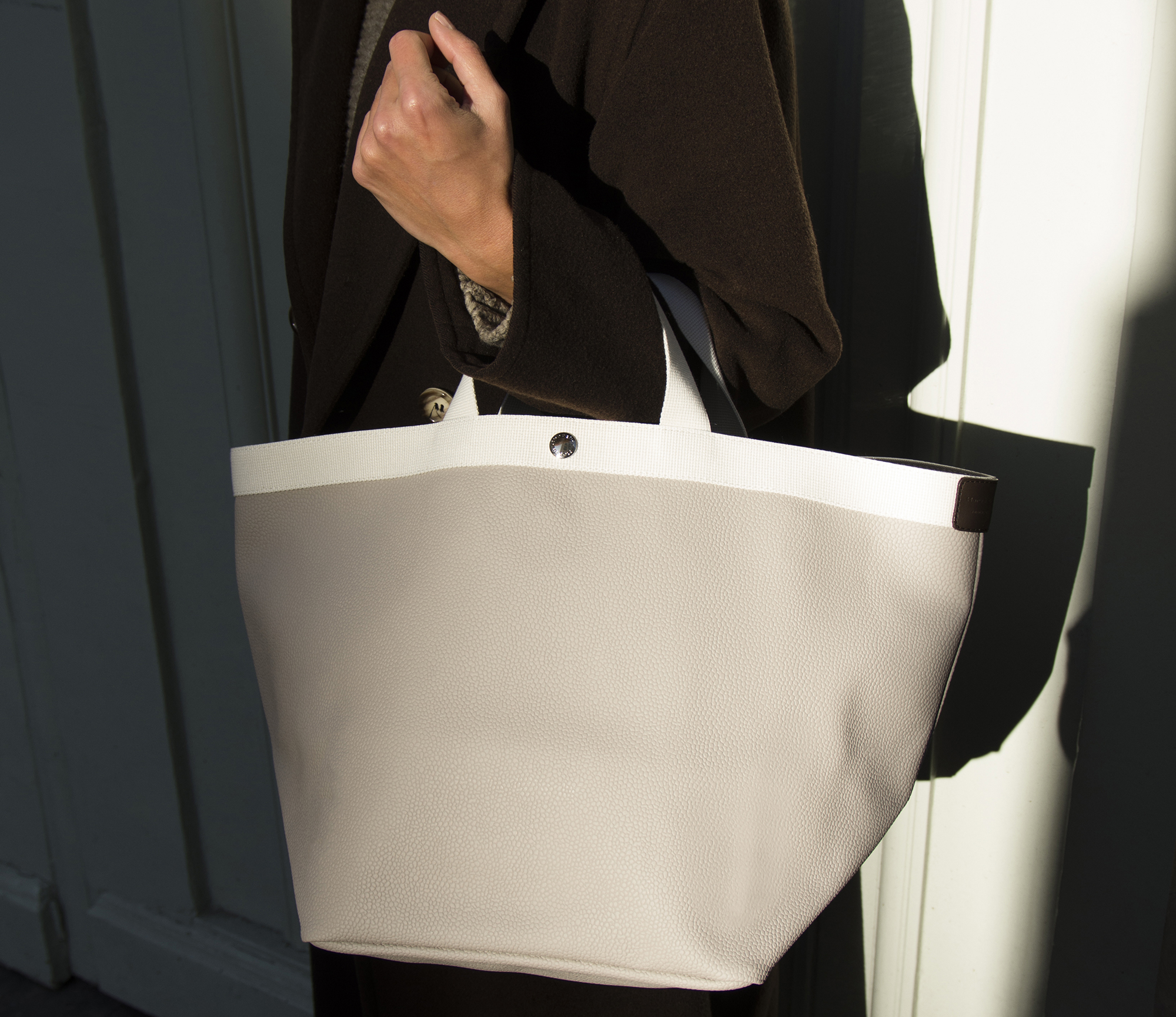 Created in 2005 by Hervé Chapelier, the Pebble Grain Coated Canvas is a durable high quality material, with an impeccable and elegant style.
Made in France the GP line offers a subtle and refined design, which is the perfect incarnation of the French style.
The tote bags and shopping bags come in a large selection of sizes and a vibrant color palette.
Shop By
Shopping Options
Color

Price

Product Size